Are you a smart consumers? If you are, you should have know these cash back !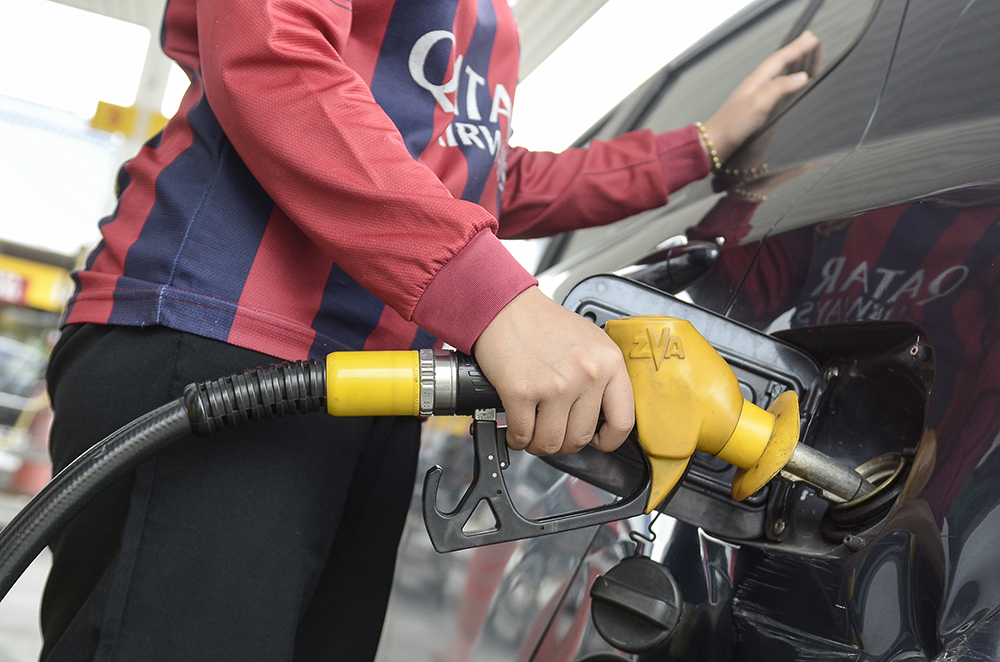 Lets check on this out~
1.  If you use Maybank card at BHP, you will get up to RM20 Cahback !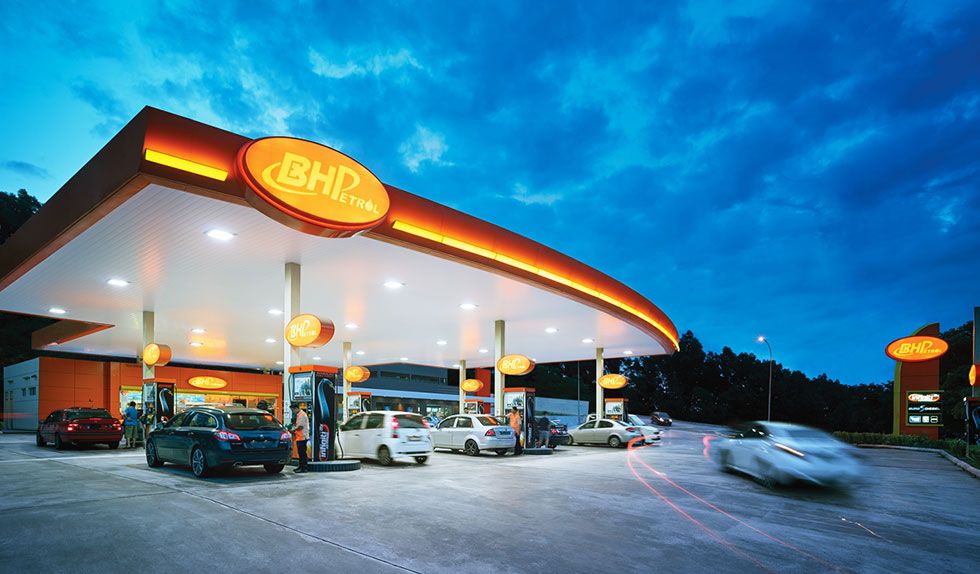 【Promotion Details】
Duration  : From now until 31th January 2020
Venue     : At Specific BHP petrol stations 【Click Here】
Terms & Conditions:
Payment must be made with Maybank / Maybank Islamic MasterCard or Visa Credit card.
Card members must spend a minimum of RM40 to be entitled for Cashback
Cash Back is capped at RM20 per Card members with the total payout of RM300,000 per month with maximum payout of RM900,000 throughout the Campaign Period.
Cash Back will be awarded and credited into the Principle Card member's account within 4-6 weeks after the campaign ended.
2. Get up to RM15 CashBack when you apply Setel Apps at Petronas Station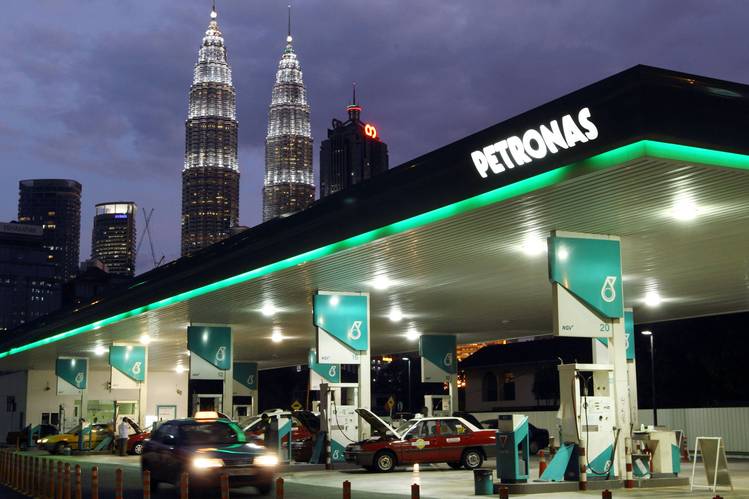 【Promotion Details】
Duration   : For limited time only
Venue      : Specific Petronas Station 【Click Here】
Terms & Conditions:
For new users only.
10% fuel cashback is only applicable when a user purchases fuel using Setel 3 times within 30 days of Setel account registration.
The first 3 fuel transactions have to sum up to 

minimum RM90

.
Maximum 1-time cashback and cashback value of RM15 per user.
Example 1: Lisa performed 3 fuel transactions via Setel worth RM20, RM25 an RM45, which totalled up to RM90. She receives RM9 fuel cashback on her Setel app.
Example 2: Kevin performed 3 fuel transactions vai Setel worth RM100, RM50 and RM70, which totalled up to RM220. He receives RM15 fuel cashback on his Setel app.
For a limited time only.
Other terms may apply
You may download Setel at 【Apple Store 】/【Google Play Store】

3. Get up to RM10 Cashback when fuel at Petron Station with Boost Apps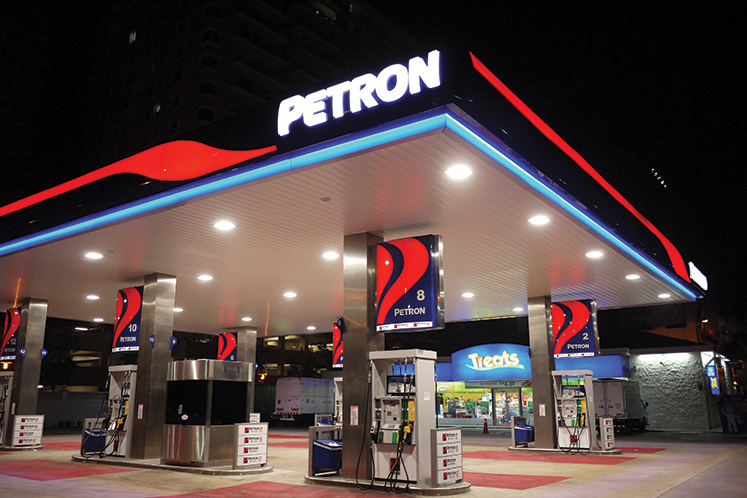 【Promotion Details】
Duration  : For limited time only
Venue      : All Petron Stations in Malaysia
Terms & Conditions:
Early birds will enjoy RM5 cashback* when you  Boost with a minimum of RM50 at Petron
Limited to 2 cashbacks per user.
CashBck received in 3 working days
If you fully utilised the cashback as mentioned, you may save up to RM45, So now you know how to fuel right? Enjoy the savings!