Attention to those who wanted to travel to Singapore soon!  Starting from Year 2020, no more arrival card is needed as the city-state decided to go paperless.
The Immigration and Checkpoints Authority (ICA) announced that the existing Disembarkation/Embarkation Forms will soon be replaced with an electronic version.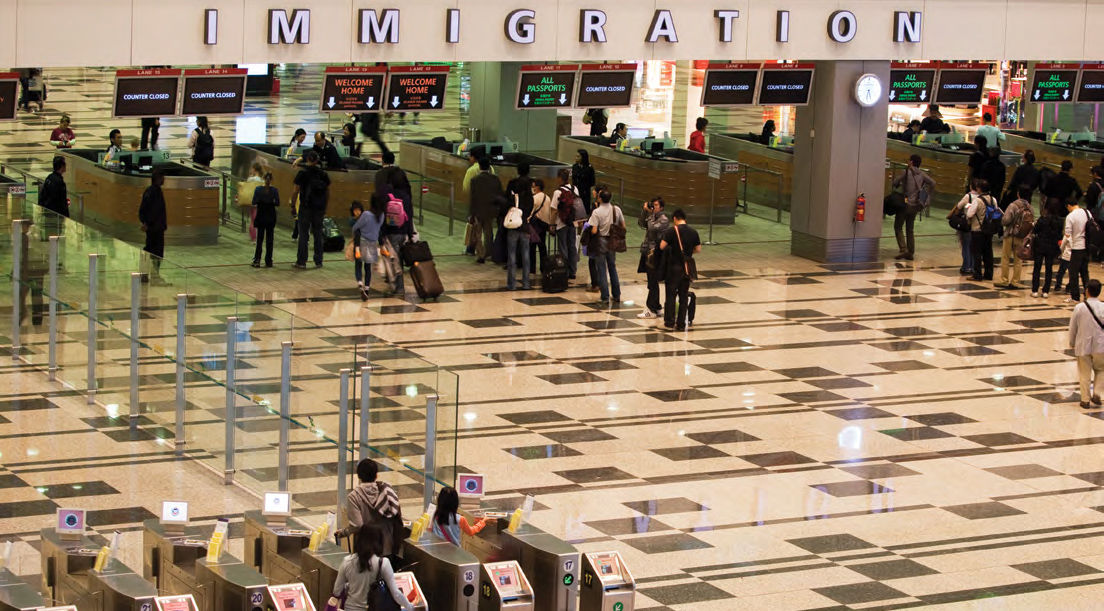 Yes, what you have to do is to download the "SG Arrival Card" App via App Store (iOS) 【Click Here】or Google Play (Andriod) 【Click Here】,submit your personal information, trip details and so on and you are ready to go!
The Electronic Arrival card (Beta)will be replacing the disembarkation/embarkation (D/E) card that all foreign visitors required to submit upon arrival.
Now, you will no longer need to searching for a pen to fill up those card.
▼ If you are unclear what to do, you may follow steps below:
Step 1: Download SG Arrival Card App and register a new account. Then click on either「Individual Submission」or 「Group Submission」
Step 2: Key in related date of arrival, departure. mode of transport…..and so on
Step 3: You will get a QR Code once done key in the information. Keep the QR Code, you will need it when you're arrive at the immigration (show the QR Code + passport at immigration clearance).
Gentle reminder, you can submit the application 14 days before your arrival date in Singapore. Unless you are cruise passenger or work pass applicant, you may surpass the Electronic Arrival Card and submit the physical copy of arrival card instead.
The use of Electronic Arrival Card (Beta) e-service is free of charge, and please take not that the This is not a visa !!!
The e-service does save our time and it's easy to use, most importantly it is paperless~ We all have the responsibility to save our environment
Source:ICA