Italian high fashion house Bottega Veneta has unveiled a pair of heels that look strikingly like uncooked "Maggie mee"- instant noodles.
The heels are part of the designer label's pre-fall 2020 collection that was designed by 2019 British Fashion Awards winner Daniel Lee.
Here you go sneak peek for the pre-fall collection :
These items are not available for sale online and in stores yet. Anyhow, be prepared to pay at least RM3,000 for a pair of heels, which is the average price of footwear from the Italian brand.
A 27 yo Dutch designer Rommy Kuperus designed a bag resembles "Maggie Mee"- instant noodle too.. hahaha.. perfect match for "Maggie Mee" heels.
The designer does everything herself, from conceptualising to painting to photography. Each "Maggie Mee" bag cost about RM1355.
▼ Netizen feels hungry when seeing those creation..
▼And it makes me thinks of Justin Timberlake ..haha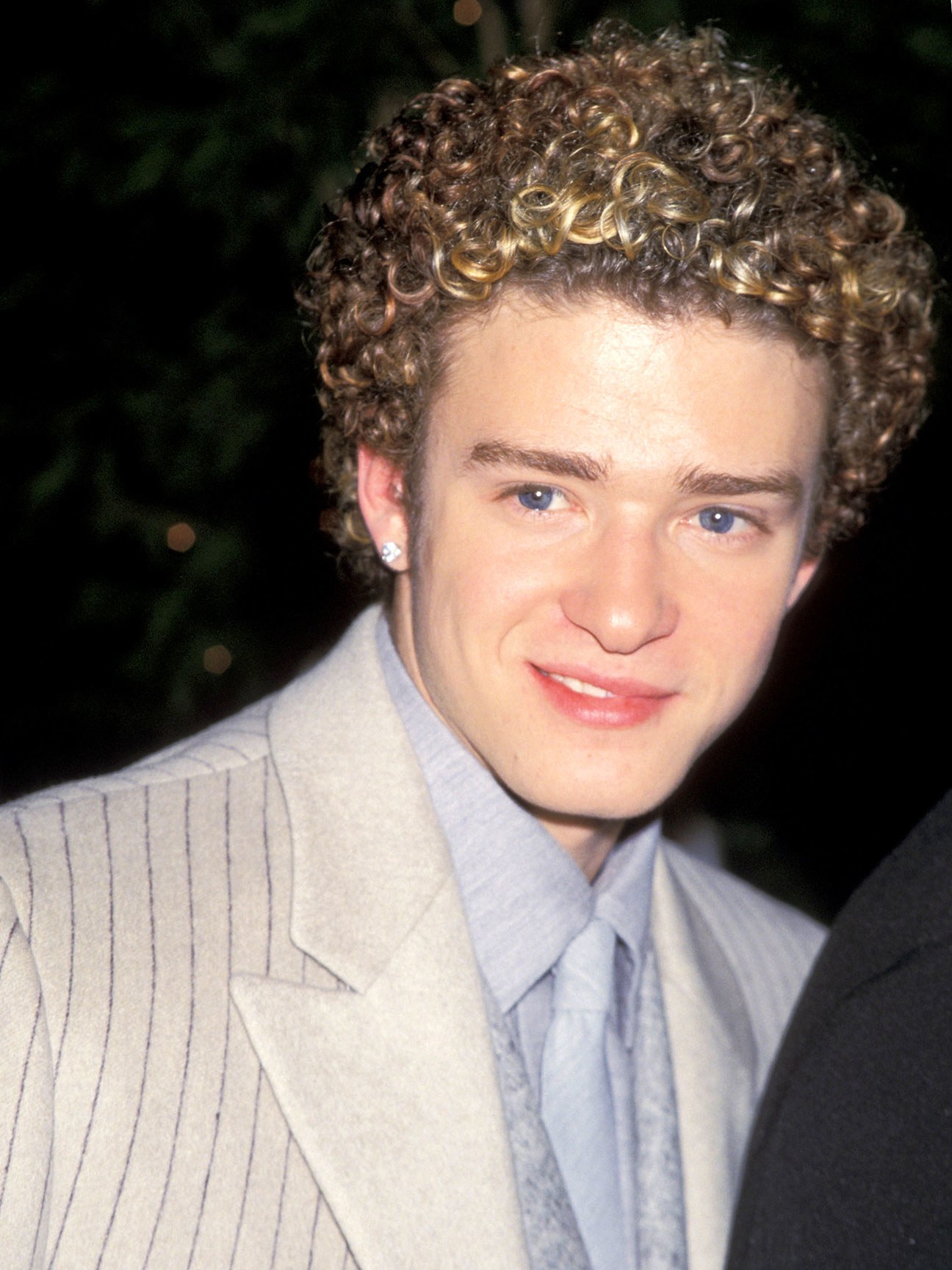 ▼ Surprisingly, there are quite a numbers of people who actually love it! Should be True Maggie fans..
▼ No doubt, it is the best design of the year !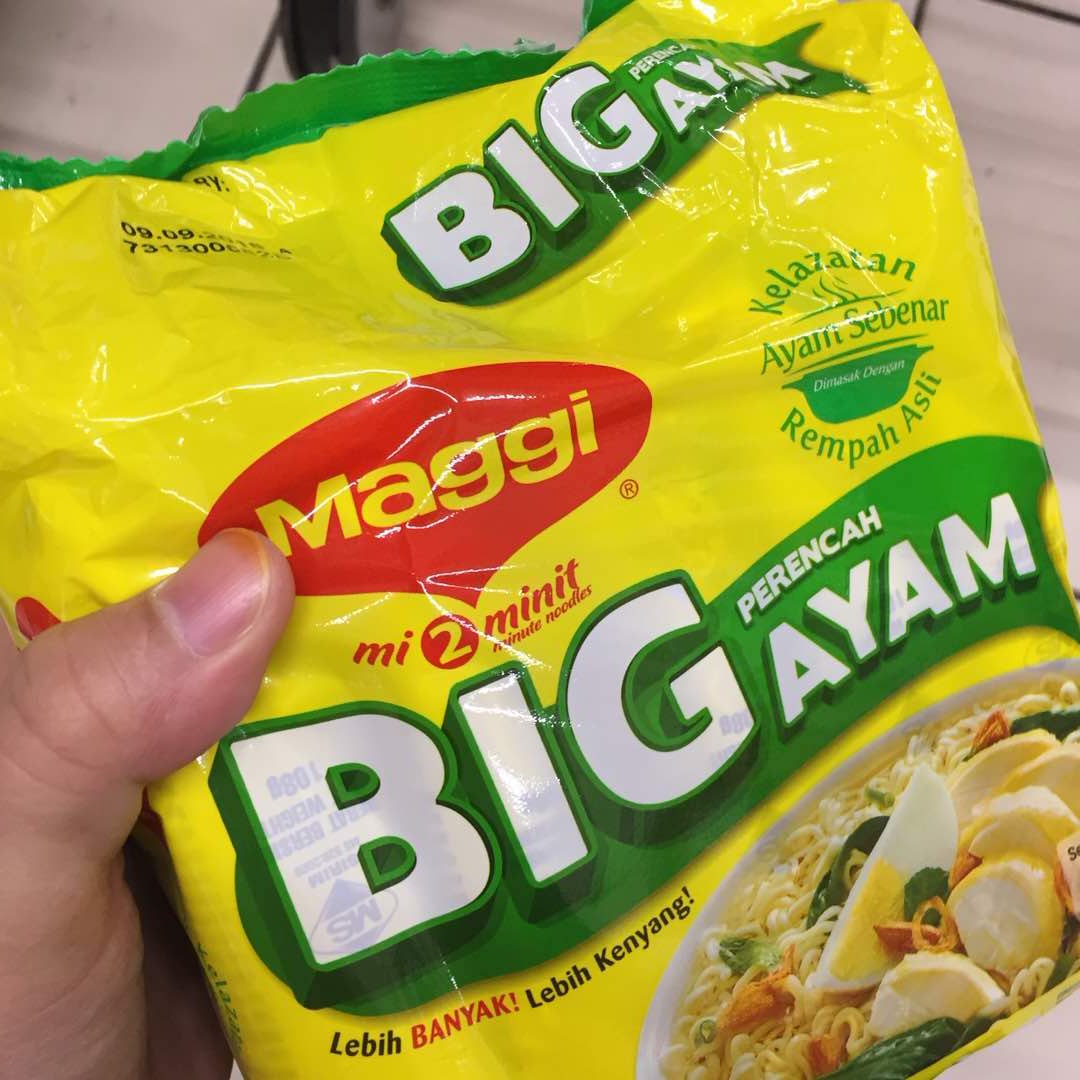 Hahaha.. Headache after seeing the price of all these high-end fashion brand.. Don't worry, let me get you some painkillers..
Credit : Instagram