2019 is almost come to the end, Giphy the largest GIF search engine, is here to tell us how people felt in 2019 by the GIFs they used.
GIFs are an internet language, we love it because it shows our feeling and intention instantly . Here are the 10 most popular GIFs of 2019, according to Giphy.
10. "Happy Excited Dance" by Khalid — 169.7 million views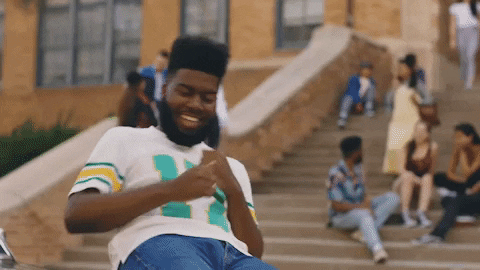 Kicking off the list is a GIF from Khalid's music video for "Young Dumb & Broke".
9. "No Way SMH" by Desus & Mero — 179 million views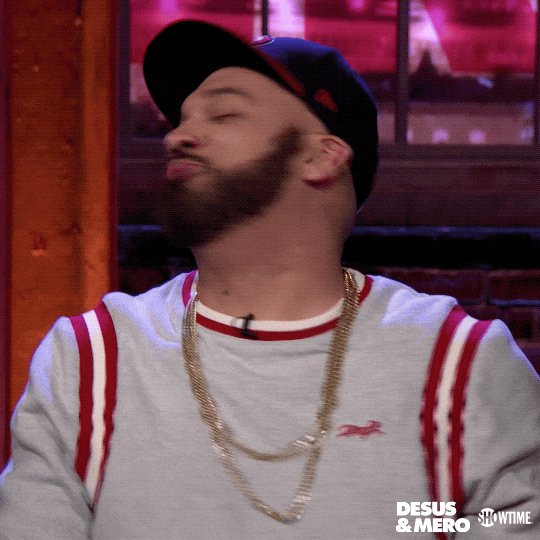 This great reaction GIF is from Showtime's "Desus & Mero".
8. "I Love You Hearts" by Mia Page — 181.6 million views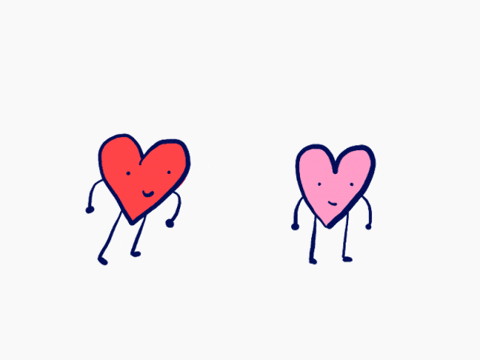 Artist Mia Page's heartwarming illustration was a huge hit in 2019.
7. Keanu Reeves "Thank You" by Netflix — 195.4 million views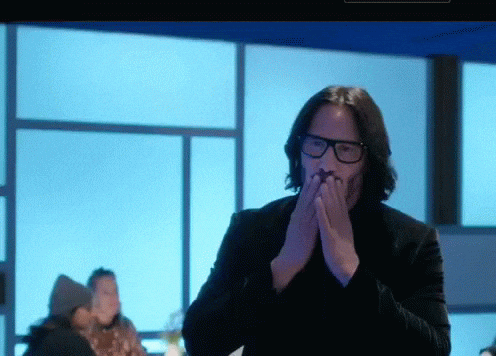 This GIF of Keanu Reeves from Netflix's "Always By My Maybe" instantly reached meme status.
6. "Happy Cheering" by Bluesbear — 197.3 million views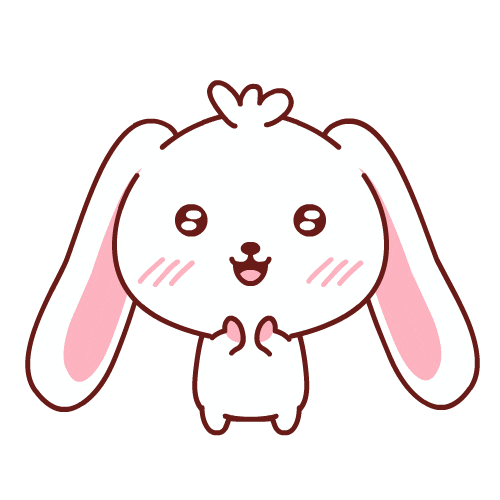 GIFs without captions are often more popular because they transcend cultures. This one is a perfect example of that!
5. "Great Job" by Bounce TV — 259.6 million views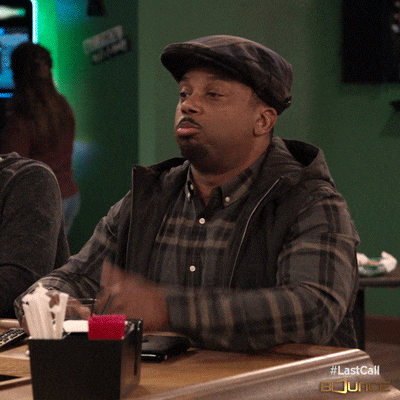 Carl Payne giving a thumbs up on Bounce TV's "Last Call" lands solidly at #5.
4. "Happy Good Morning" by Samm Henshaw — 261.6 million views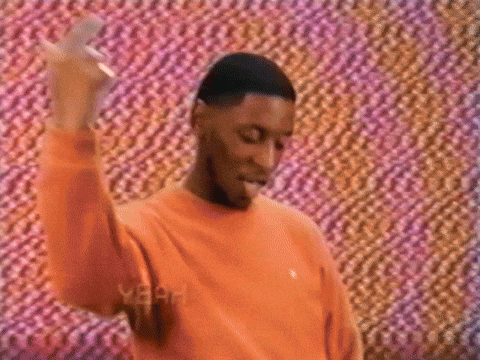 Samm Henshaw's "Yeah yeah yeah" GIF is applicable in various situations, so it's no surprise that users love it!
3. "Say Hello" by Nick Jonas — 289.1 million views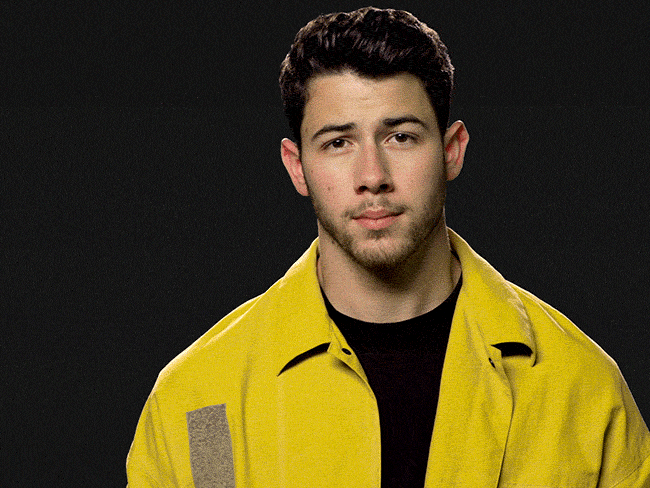 Nick Jonas came to GIPHY to create some reaction GIFs with us, and this one clearly was a hit with fans!
2. "Angry" by Shameless — 382.1 million views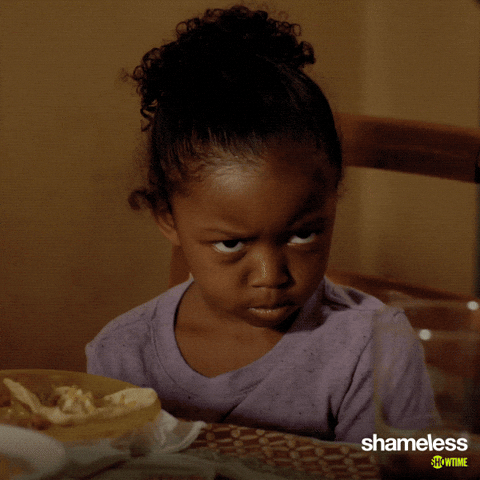 Showtime's "Shameless" makes for consistently awesome GIFs, and this amazing reaction is no exception.
1. "And I Oop Whatcha Say" by Jasmine Masters — 419.1 million views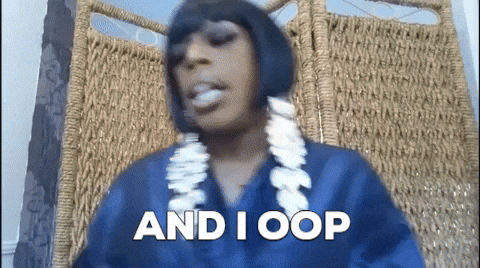 Ta-Da!! Viral sensation Jasmine Masters was the top-viewed GIF on GIPHY in 2019!
Source : Giphy